Find Country Homes, Land, and Investments for Sale in Ashland, Holmes, Wayne, Richland, Medina and Lorain Counties in Ohio and
Your New Home Awaits You!
Dealing with the housing market can add stress to this exciting part in your life, but it doesn't have to. Here at Country Lane Realty, we understand there are changes constantly taking place. We also understand that you're moving for a reason. Downsizing because the kids are moving out? Looking for a bigger place with an extra room for a growing family? Maybe you are searching for a place that's all around easier to manage.
Whatever the reason, we work with you to find a solution within your budget. This is an investment. You want somewhere to make memories and cherish laughter. Country Lane Realty guides you home. We value you and your search in finding that perfect place to call your own. Don't waste your time with the "big guys" in this industry when you can get great value for your money.

Happy sellers!

Happy first time homeowners!

So happy for them!

Great buyers!
Happy Loudonville Home Buyer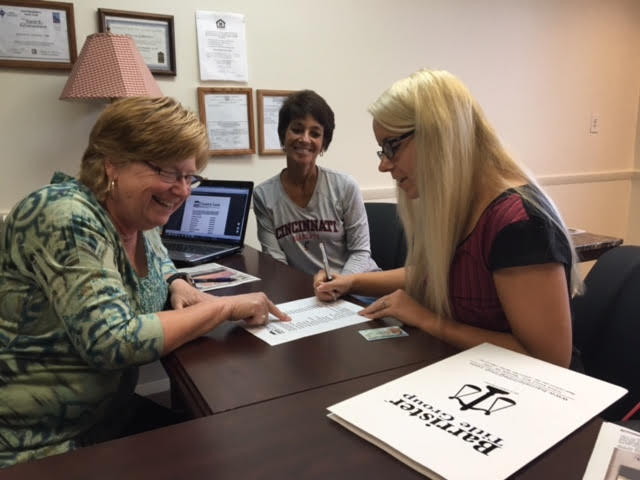 Another Happy First Time Buyer
Save